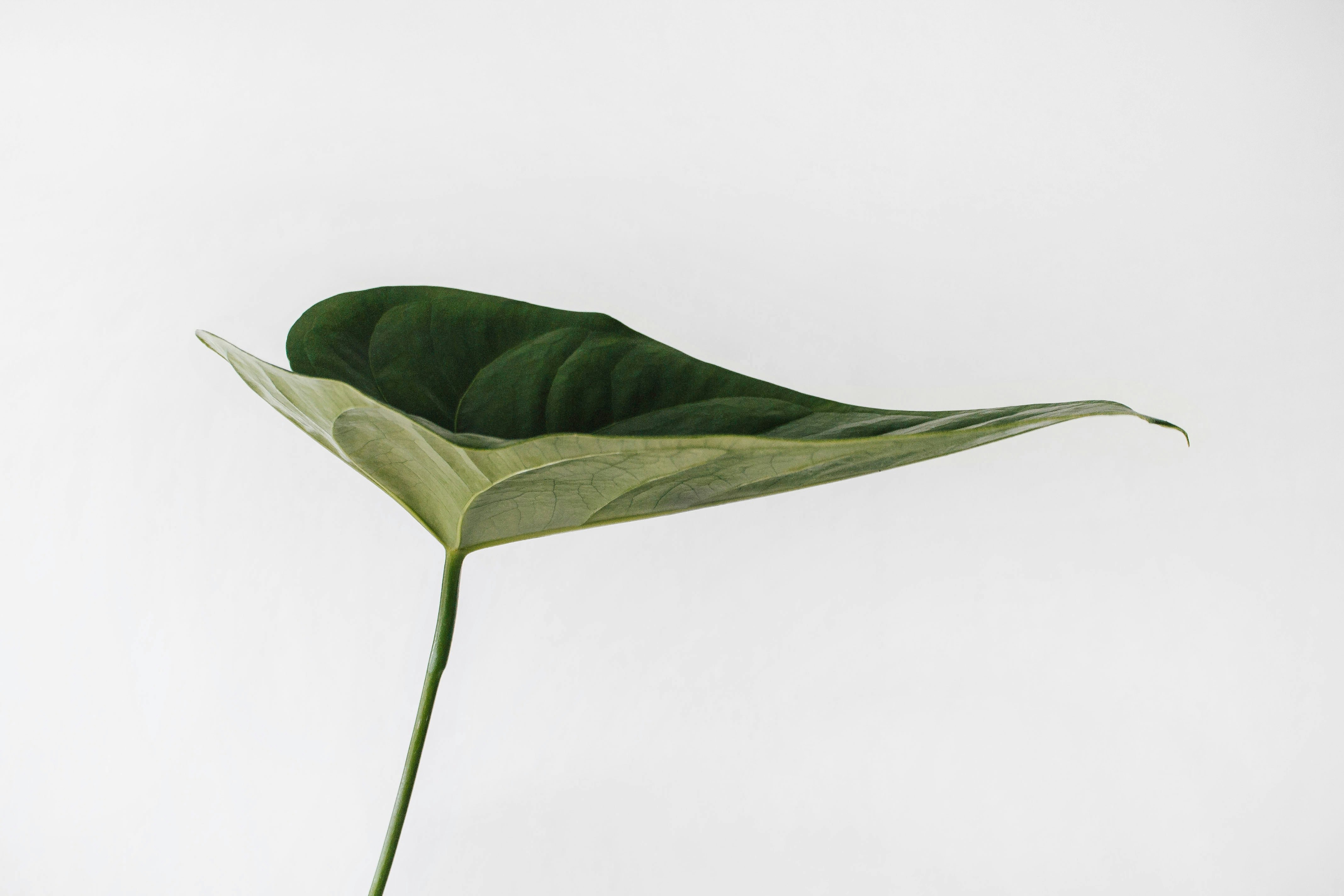 We understand that there are many shades of green.
Frater Consulting Services is committed to researching, developing and implementing new and existing technology focused on supplying quality, timely and cost-effective solutions to the property planning and building industries, as we all move to a net-zero society.
What we do
Our staff are trained to meet the highest industry standards, staying ahead of the regulation curve. Every member of our team is committed to delivering our services on time whilst tightly controlling costs. What does this mean for you? Quality reports, on time and on budget.
Through our proprietary online platform that has successfully managed more than 35,000 projects, all your team will have real-time project results and instant access to every consultant working with your team. All communication and documents are stored by date and time for future reference, you have all the information you need, right when you need it.
We work with you to understand the exact outcome for each project, and clearly define what success looks like at every stage of the project pipeline. We provide ongoing communication and support, every step of the way. We are there when you need us.
We take a highly specific approach to the needs of every LGA and undertake continuous education in all aspects of planning and compliance issues to ensure we stay ahead of the planning curve. We consider your needs first, searching and implementing compliance solutions that are workable and as innovative as the brief requires. Our years of experience and liaison with local government enables us to ask the right questions right away.
Our network of building surveyors and regulatory expertise allow us to deliver on time and on budget. Ongoing collaborations with trade suppliers and contractors mean your reports will always centre on workable, affordable solutions.
We commit to training our staff to the highest-level standard, resourcing them with the tools and confidence to deliver the solutions you need. Quality reports, on time and on budget.
Guiding Principles
We believe in staying ahead of the regulation curve.